A Brush With Kindness (ABWK)
ABWK helps low-income homeowners who struggle to maintain the exterior of their homes, allowing them to reclaim their homes with pride and dignity. ABWK works in conjunction with your affiliate's core building program, enabling the affiliate to serve more families, and increase opportunities for volunteers. Most importantly, ABWK is part of Habitat's broader community development strategy called the Neighborhood Revitalization Initiative. NRI is designed to pursue Habitat for Humanity's strategic imperative of helping to transform and strengthen communities so that those who reside in them will be able to live and grow into all that God intends for them.
ABWK helps revitalize the appearance of the neighborhood, strengthens connections within the community and helps preserve affordable housing stock.
Essential Repairs and Accessibility
Our interior repairs program allows homeowners to resolve interior issues that affect the livability of their homes. Examples of repairs include accessibility ramps and other accessibility issues, plumbing repair, electrical repair, and HVAC repair.
Why do we offer these exterior maintenance services?
Families need to live in safe and well-maintained homes.
Neighborhoods become revitalized.
Community connections are made.
Affordable housing inventory is preserved.
If you are in need of our home renovation services, please contact us!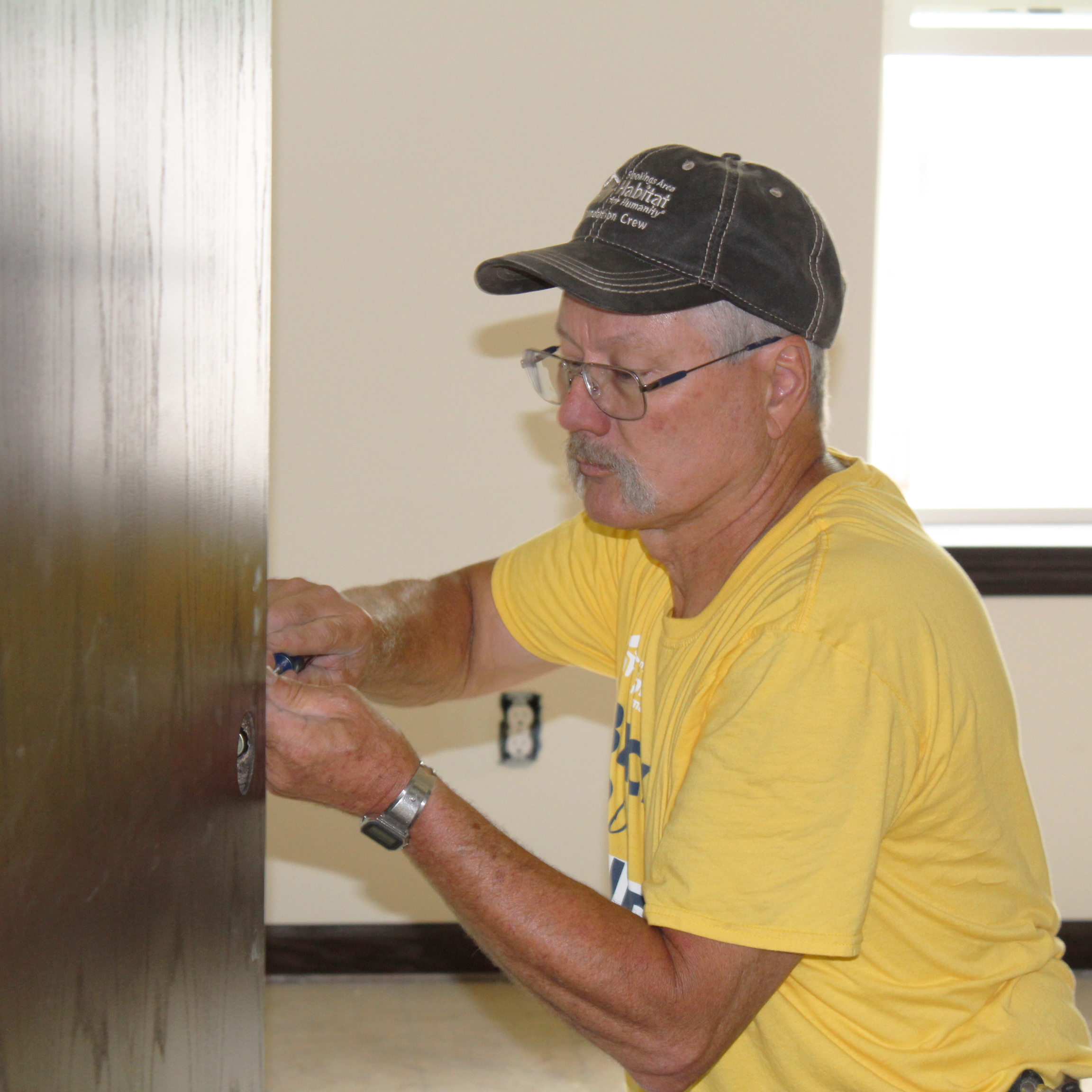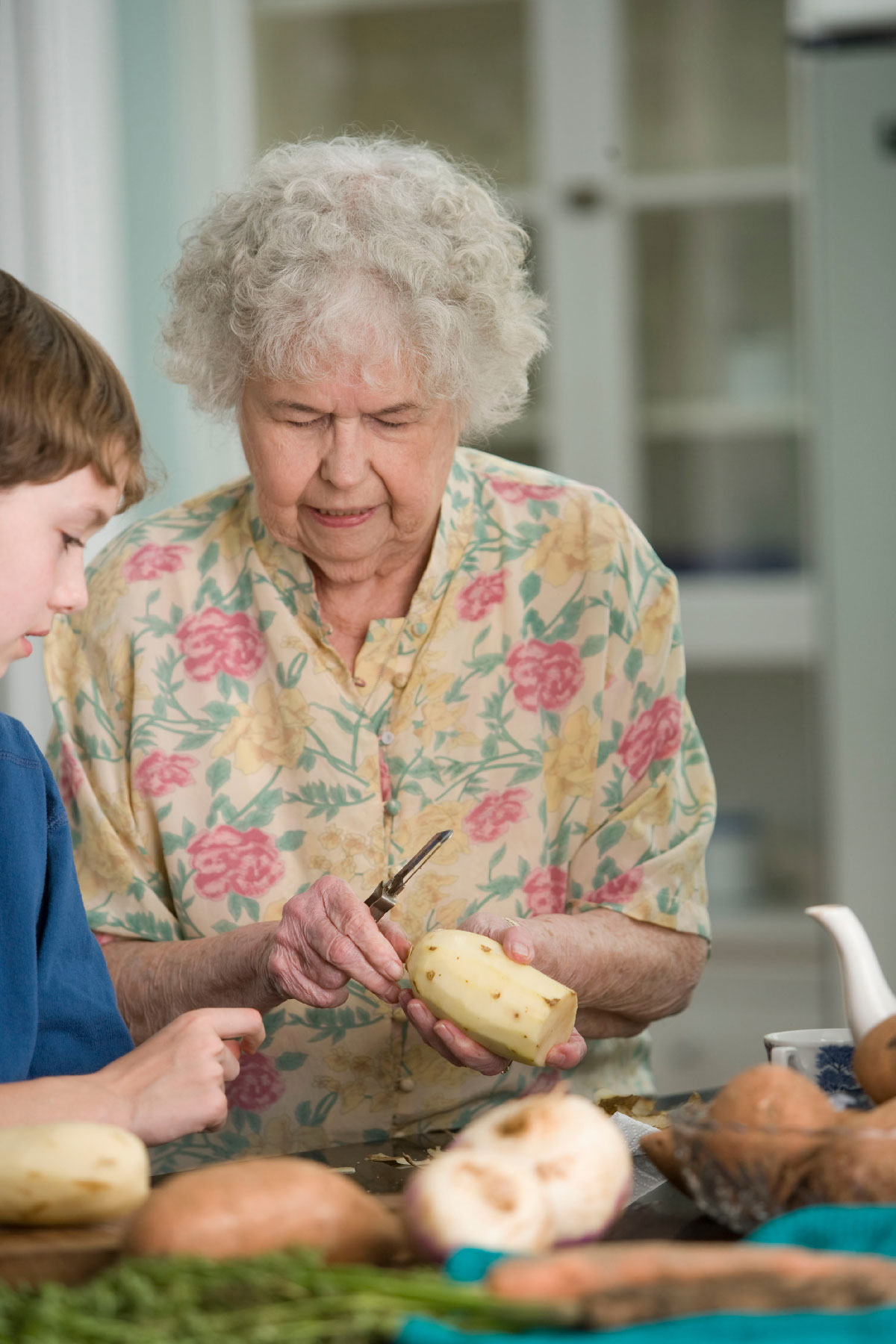 With 10,000 Americans turning 65 every day, this is one of the fastest-growing age groups in the U.S.
But a troubling reality is that many older adults, about 19 million, are living in homes that are in disrepair or inadequate for their needs and unable to access resources to make these places livable.
At Habitat, we understand the positive impact that growing old in your own home and community can have. That's why we partner with families, communities and local organizations across the U.S. to help older adults improve their homes and their quality of life so they can flourish where they live.
Together, Habitat and our partners are fostering safe, livable homes and communities where older adults can thrive.