Bienvenido | እንኳን ደህና መጣህ። | Bienvenu | مرحابة | Willkommen | Taŋyáŋ yahí | Hoan nghênh
We're glad you stopped by.
Brookings Area Habitat for Humanity has a lot going on and we're excited to share it with you. From our annual Nail the Runway gala fundraising event to our locally owned ReStore selling discounted home improvement items. From building sustainable housing for anyone who meets the guidelines to our home-repair program.
Everyone deserves a decent, affordable home, no matter your age, background, creed, or color. We encourage you to explore the support we can offer—whether you might need it yourself or want to share it with others. Check out what we do and how you can get involved.
Come on in!
Brookings Area Habitat for Humanity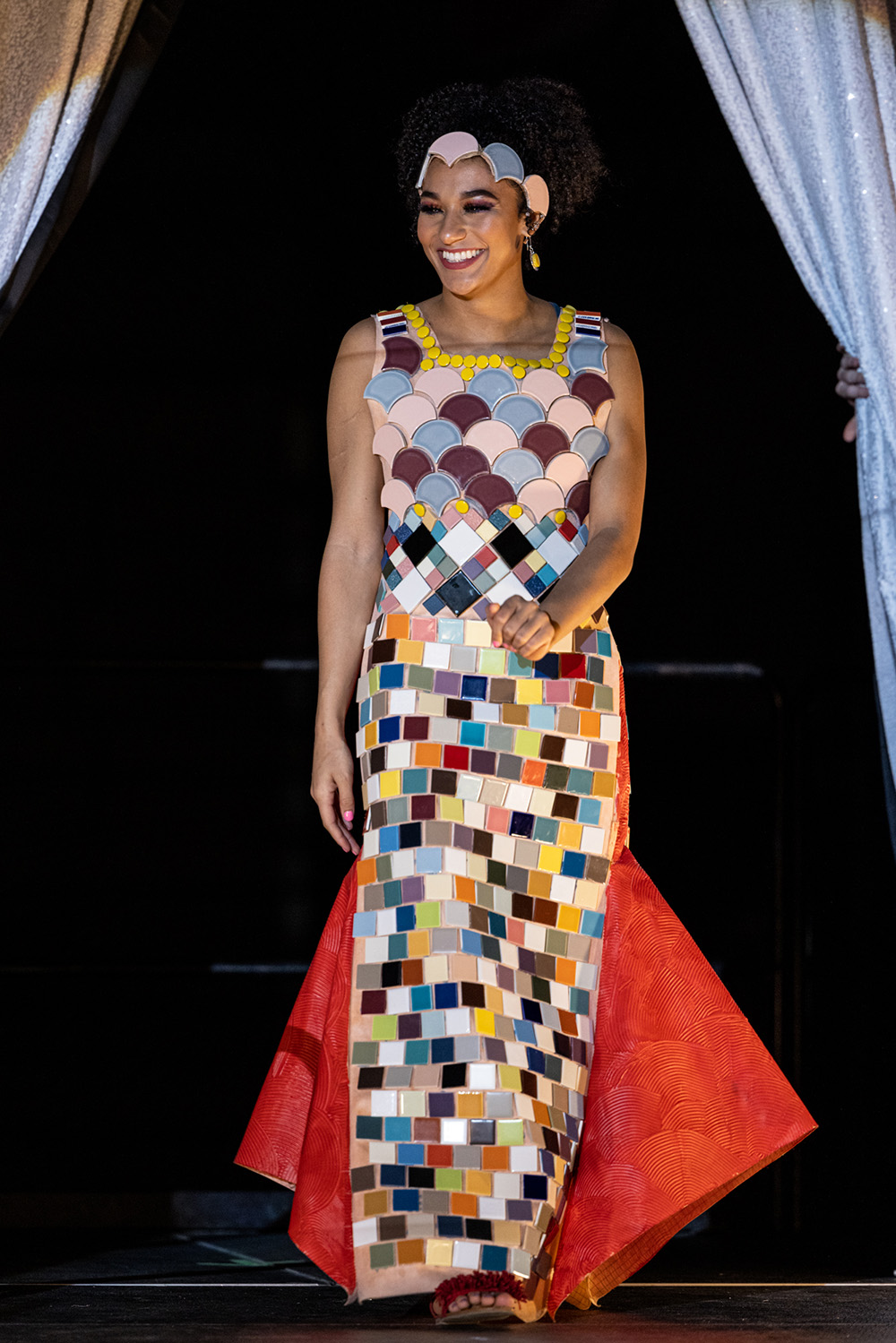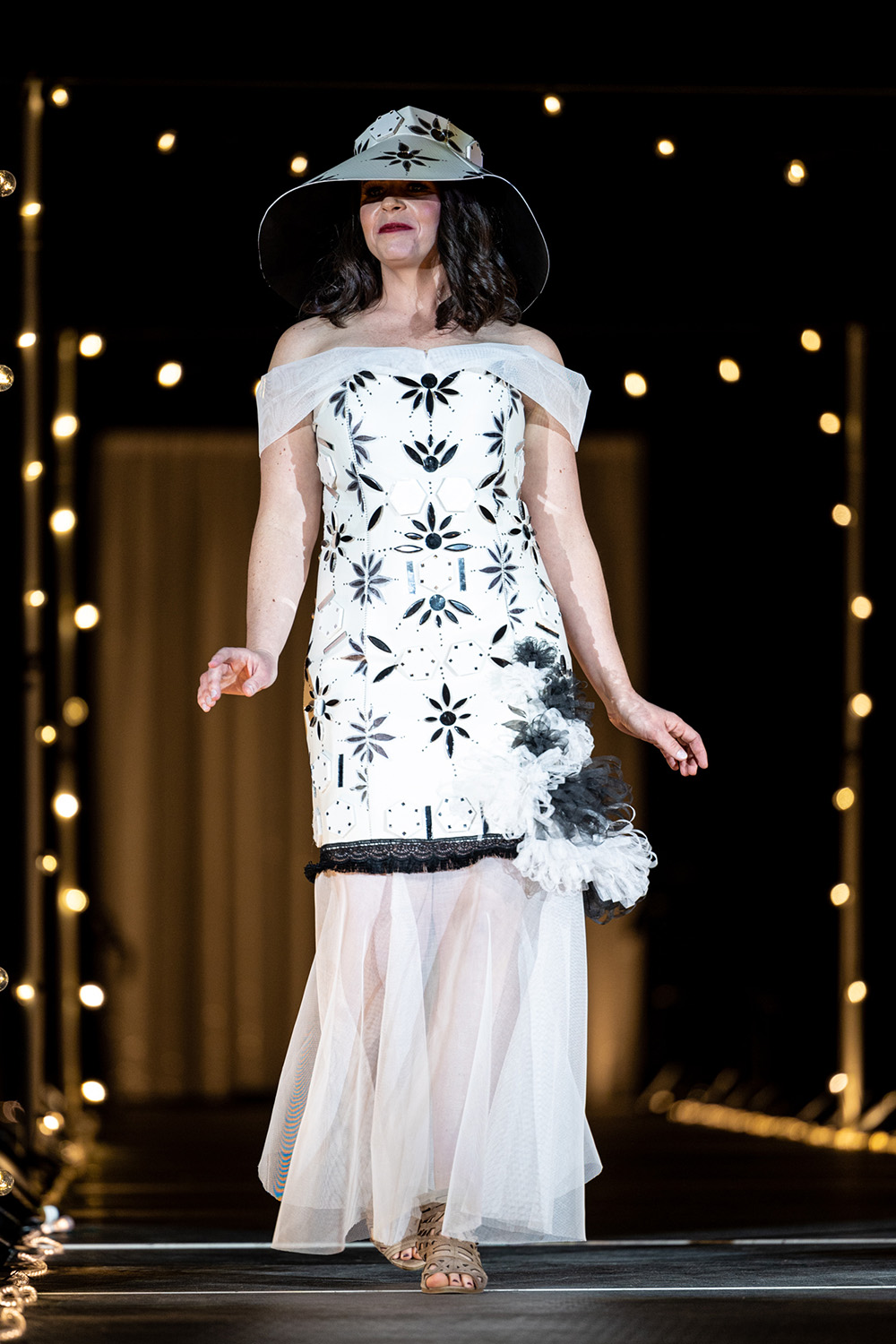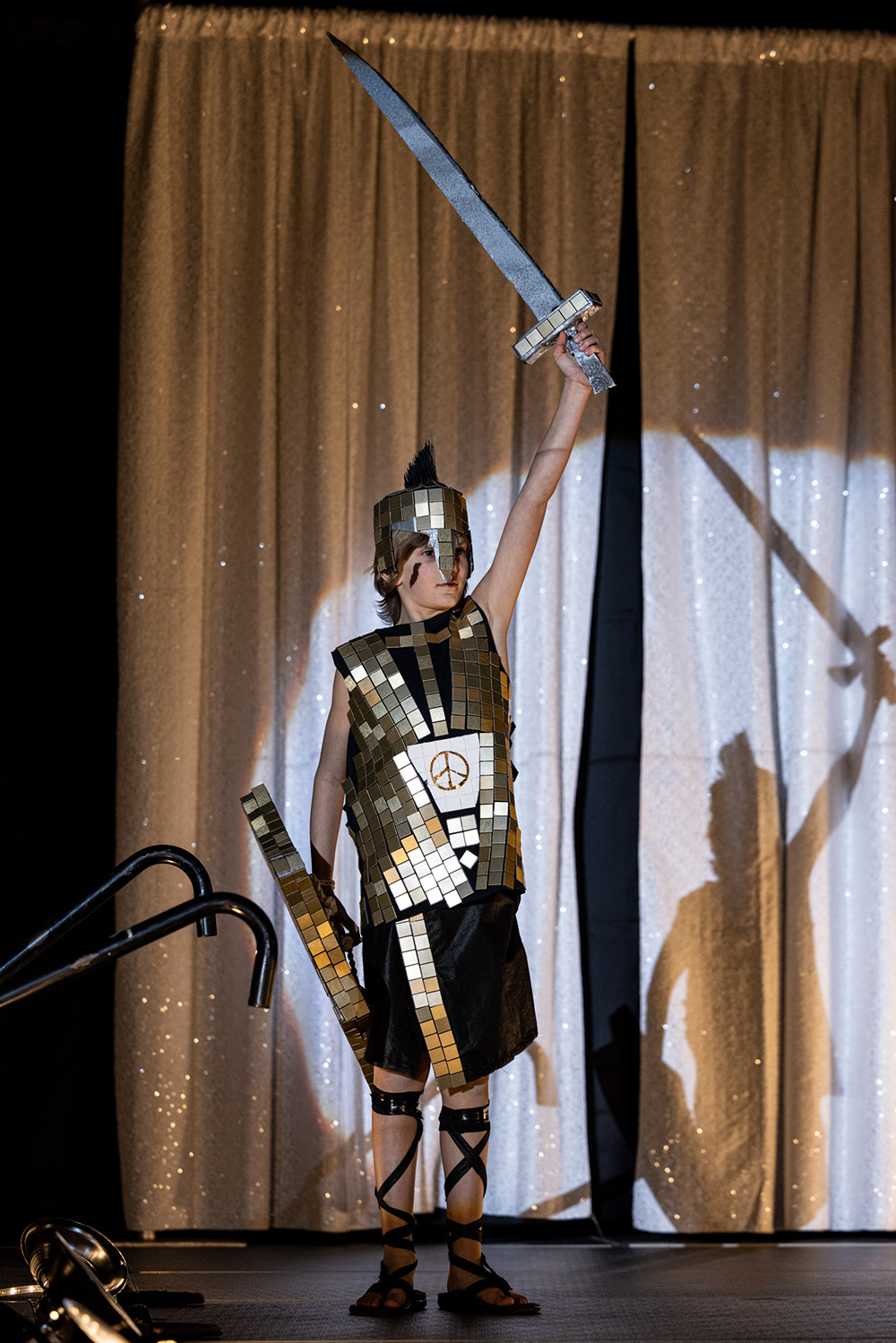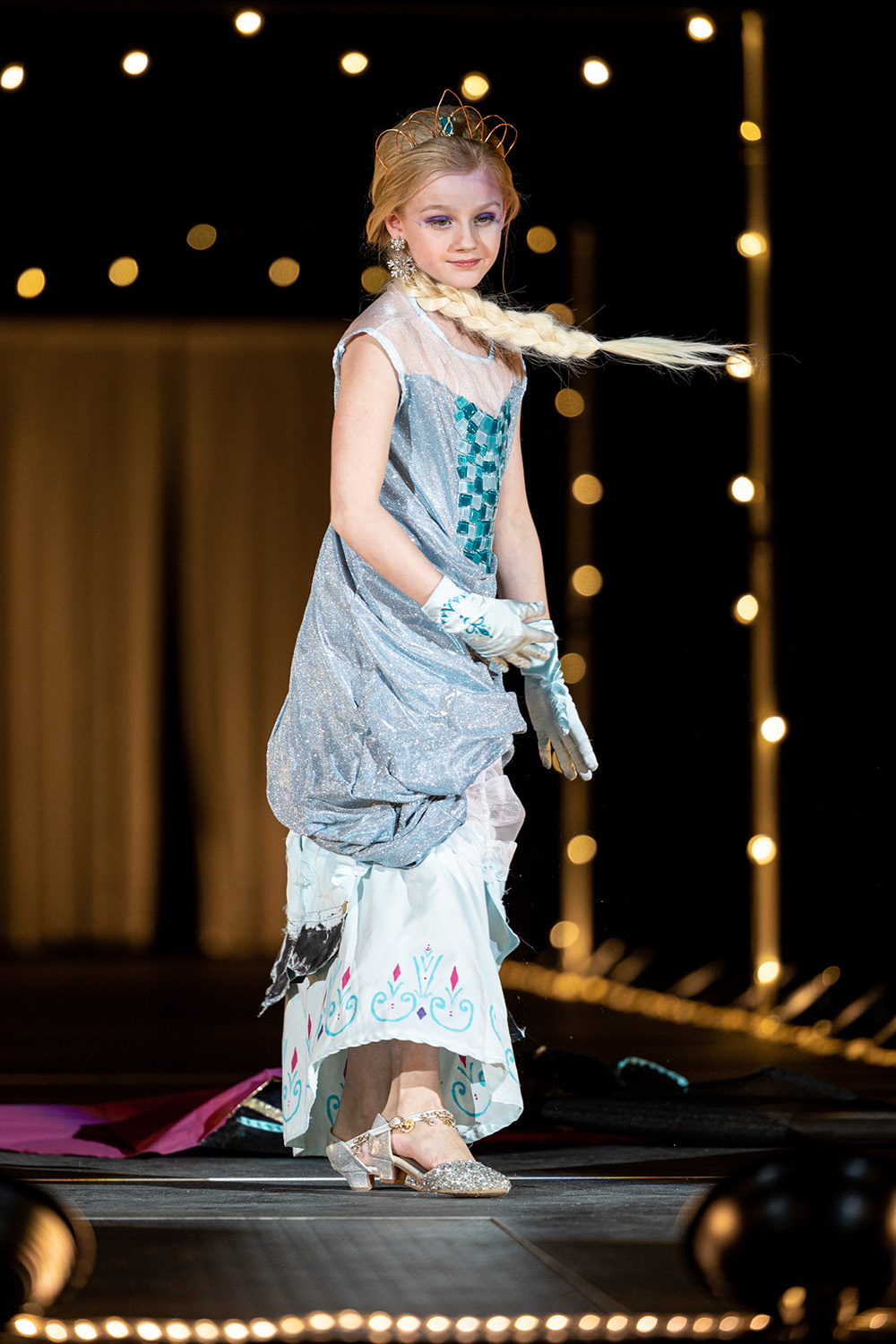 Nail The Runway
Nail the Runway is a construction-based fashion show with a twist!
All designs must be partially made of building materials (tile, wood, landscaping fabric, window screen, and other house building materials).
Non-visible portions of the design are not required to be construction-related materials and do not count toward the overall percentage.
All proceeds will directly benefit the home construction program at Brookings Area Habitat for Humanity.
Brookings Habitat News
Here is what we've been up to, enjoy.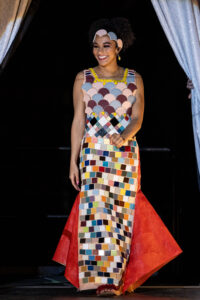 (Brookings, SD, March 25, 2022) Designers and models took the spotlight as "Nail the Runway" hit the stage on March 19th at the Swiftel Center. The annual Habitat fundraiser raised $45,000 to build affordable homes in Brookings and Lake County.The event allows people to design outfits for a fashion show, …
Read More >>